Mission Statement
UreSil is a medical device development, manufacturing and distribution company that serves the needs of physicians who perform minimally invasive procedures. Through innovation and relationships, we provide high-quality devices that improve patient care and reduce overall treatment costs.
POSI-STICK® Introducer Set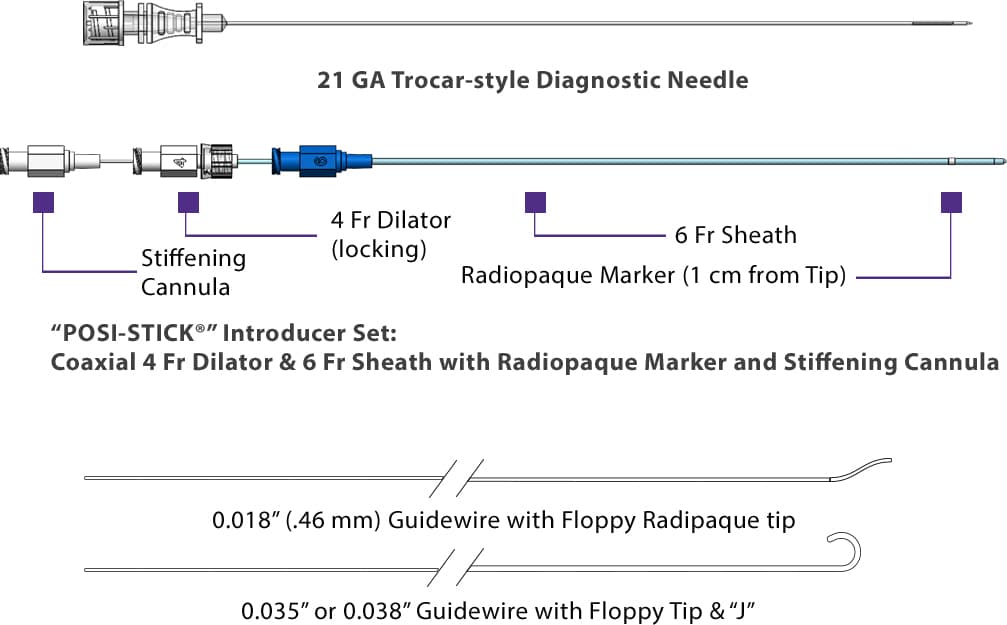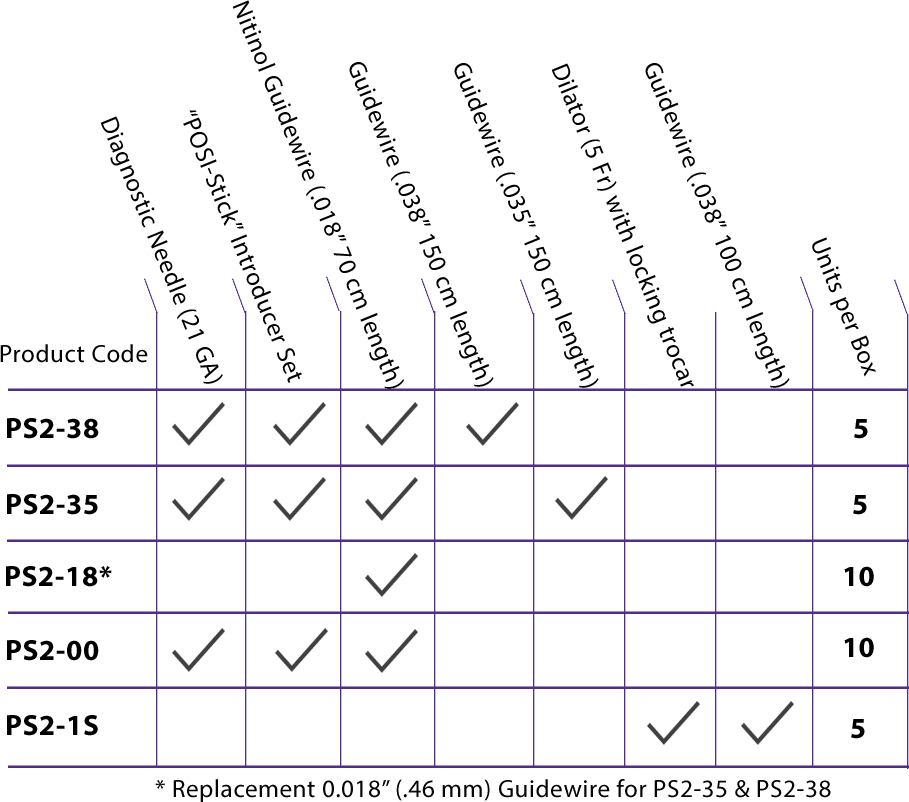 PS2-38, PS2-35, PS2-18, and PS2-00 are CE-marked.
Manufactured by Galt Medical Corp, 2220 Merritt Drive, Garland, TX 75041 USA

1639

Authorized Representative in the European Community:
Emergo Europe, Westervoortsedijk 60, 6827 AT Arnhem, The Netherlands
One Step ™ Introducer Set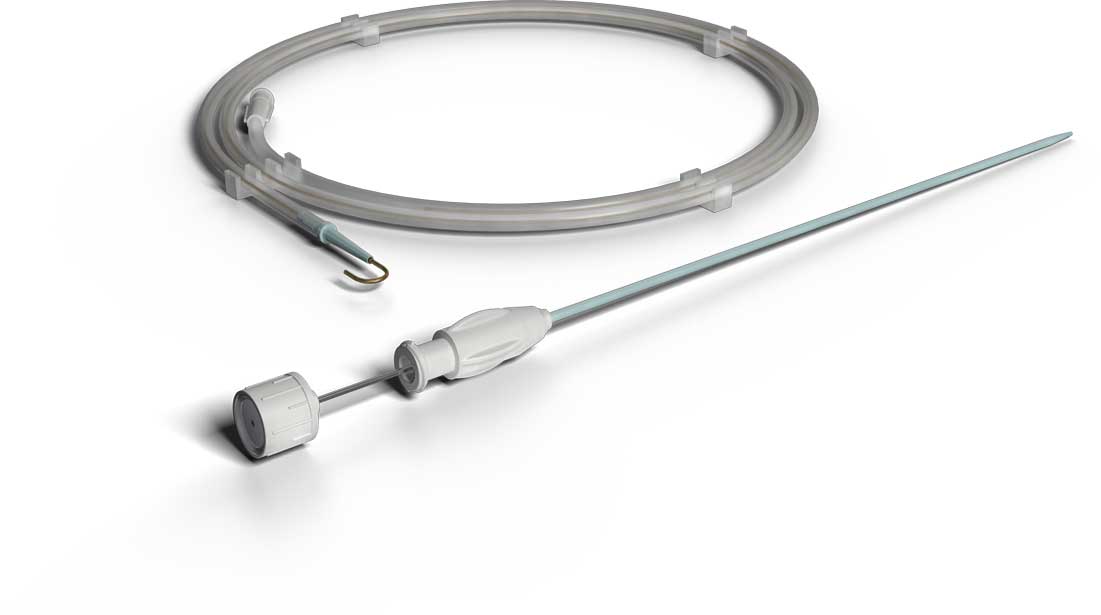 PS2-1S: Product is available for sale in the USA and in countries where the product has received clearance for sale where applicable.
Product is not CE marked and is therefore not available where CE mark required for sale.