UreSil is a medical device development, manufacturing and distribution company that serves the needs of physicians who perform minimally invasive procedures.  Through innovation and relationships we provide high-quality devices that improve patient care and reduce overall treatment costs.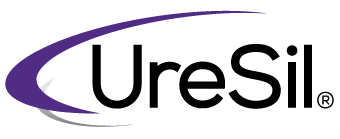 Technology, Innovation and Flexibility
Building on a foundation of aggressive, innovative research and development as a division of Becton Dickinson & Company, UreSil has become a rapidly growing company since becoming independent in 1986. Since then, it has expanded from a product development enterprise to a fully integrated development, manufacturing and distribution company possessing a global salesforce that is highly focused in procedural areas within Radiology and Surgery. For more than three decades, the company has transformed innovative ideas into high-quality, unique, medical products for use in interventional radiology and vascular procedures. Today UreSil is headquartered in Skokie, IL where all the product development and manufacturing is conducted.
In 2004 the company was purchased from the original owners in an employee buyout. Since then it has expanded sales and distribution both domestically and in international markets. Today UreSil is experiencing a significant increase in market demand that accompanies an expansion of GPO and IDN relationships. UreSil's sales force consists of over eighty sales representatives in the continental US and over one hundred twenty additional representatives throughout all of the major world markets.
Refer to specific product pages for product's regulatory status and availability for sale. Where product is referenced as CE-marked, the following details are applicable, except where specifically noted:
Manufactured by UreSil, LLC, 5418 W Touhy Ave, Skokie, IL 60077 USA

2797

Authorized Representative in the European Community:
Emergo Europe, Westervoortsedijk 60, 6827 AT Arnhem, The Netherlands
Distributors
We have a comprehensive Global Sales and Marketing Team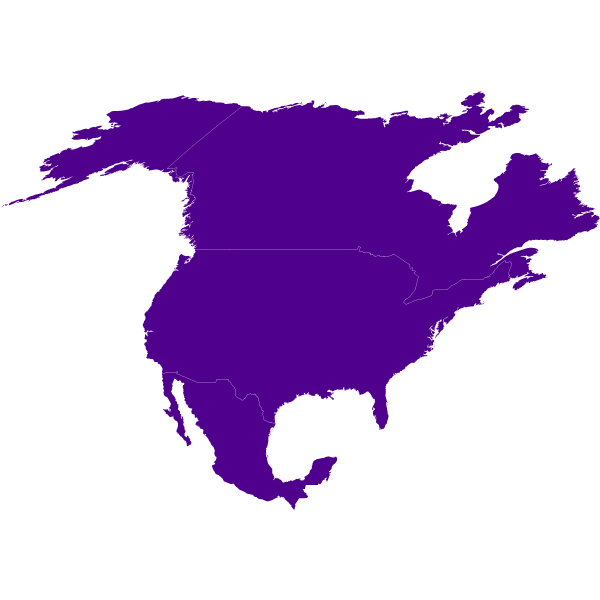 United States of America
Radiology
For your local UreSil products representative,
please contact UreSil customer service at (800) 538-7374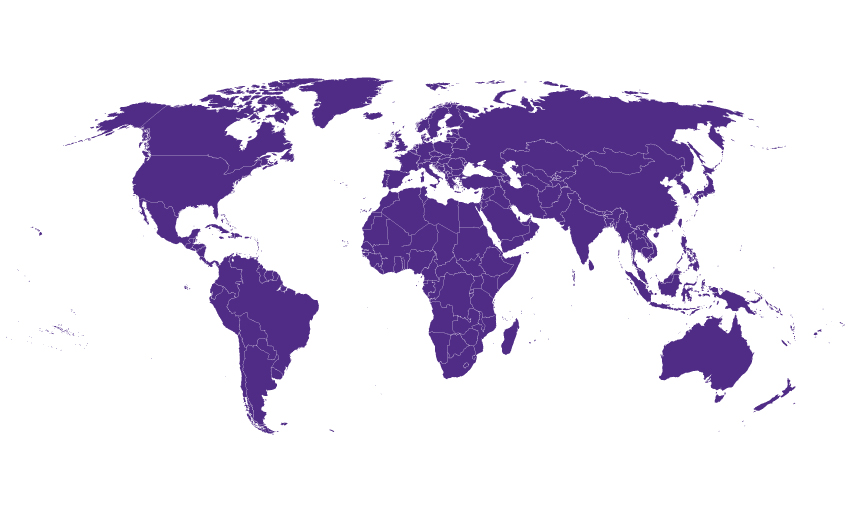 Global
Radiology
For your local UreSil products representative,
please contact UreSil customer service at (800) 538-7374
UreSil currently has a local presence throughout the following Geographies;
North America, Central America, South America, Asia, Australia, The Middle East, Europe, Scandinavia, and Africa
John Morrissey
President, CFO
Alisa Zaleski
VP of Sales
Brenten Kinnison
Chief Sales Officer
Courtney Wallace
VP of RA/QA
UreSil, LLC is located at:
5418 W. Touhy Ave. Skokie, IL 60077 
Customer service: (800) 538-7374 (U.S. only) or (847) 982-0200 Fax: (847) 982-0106