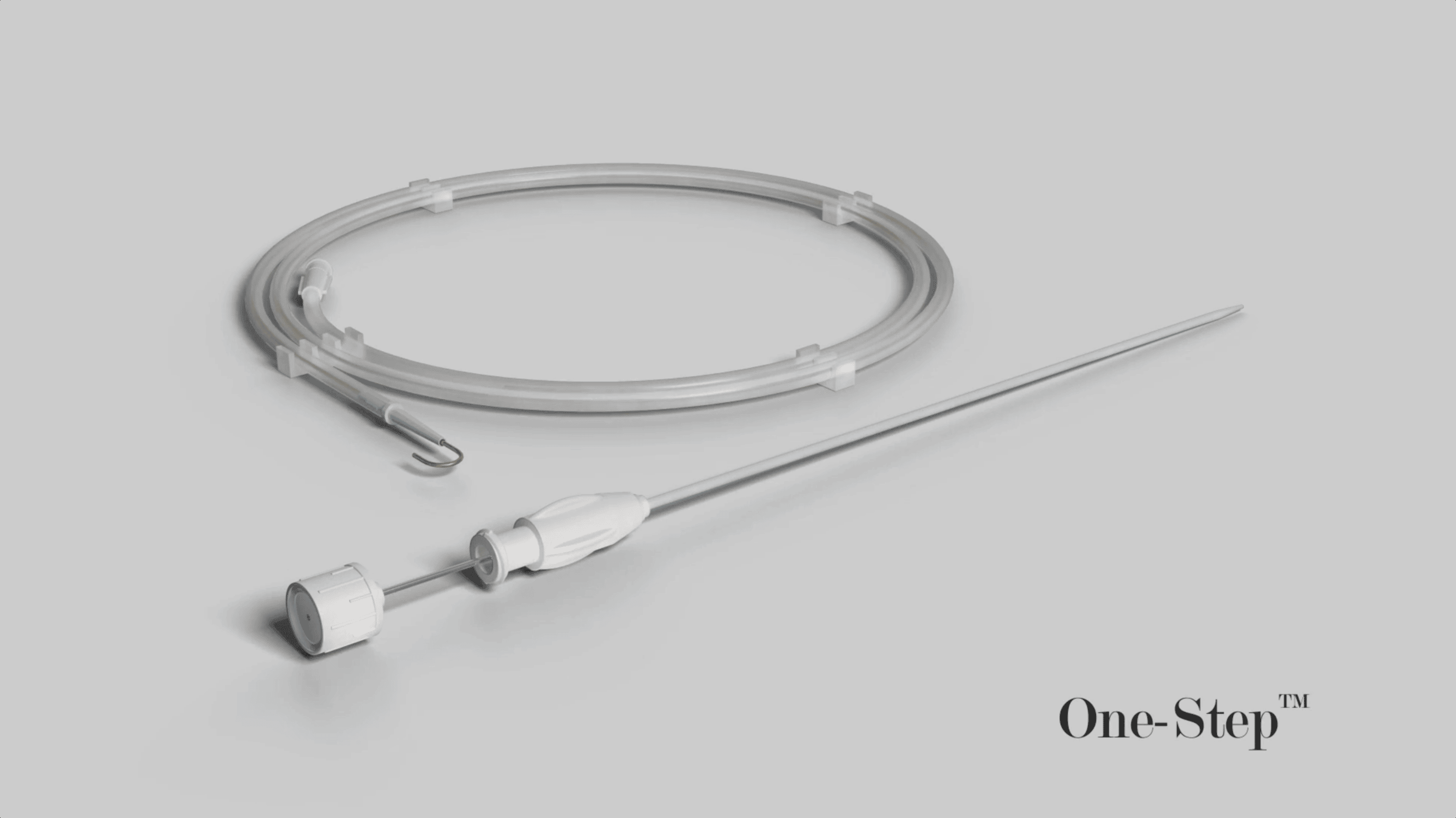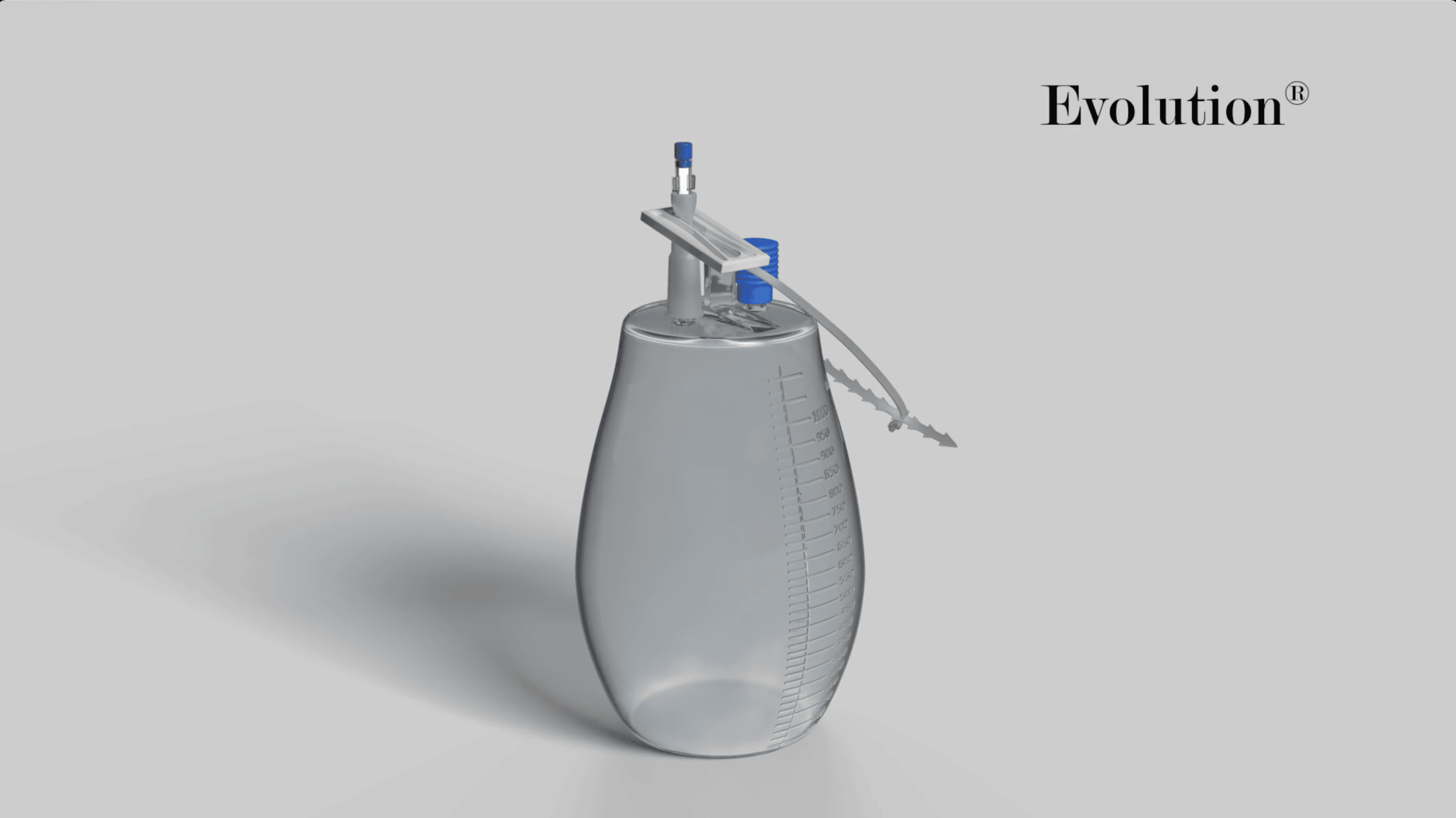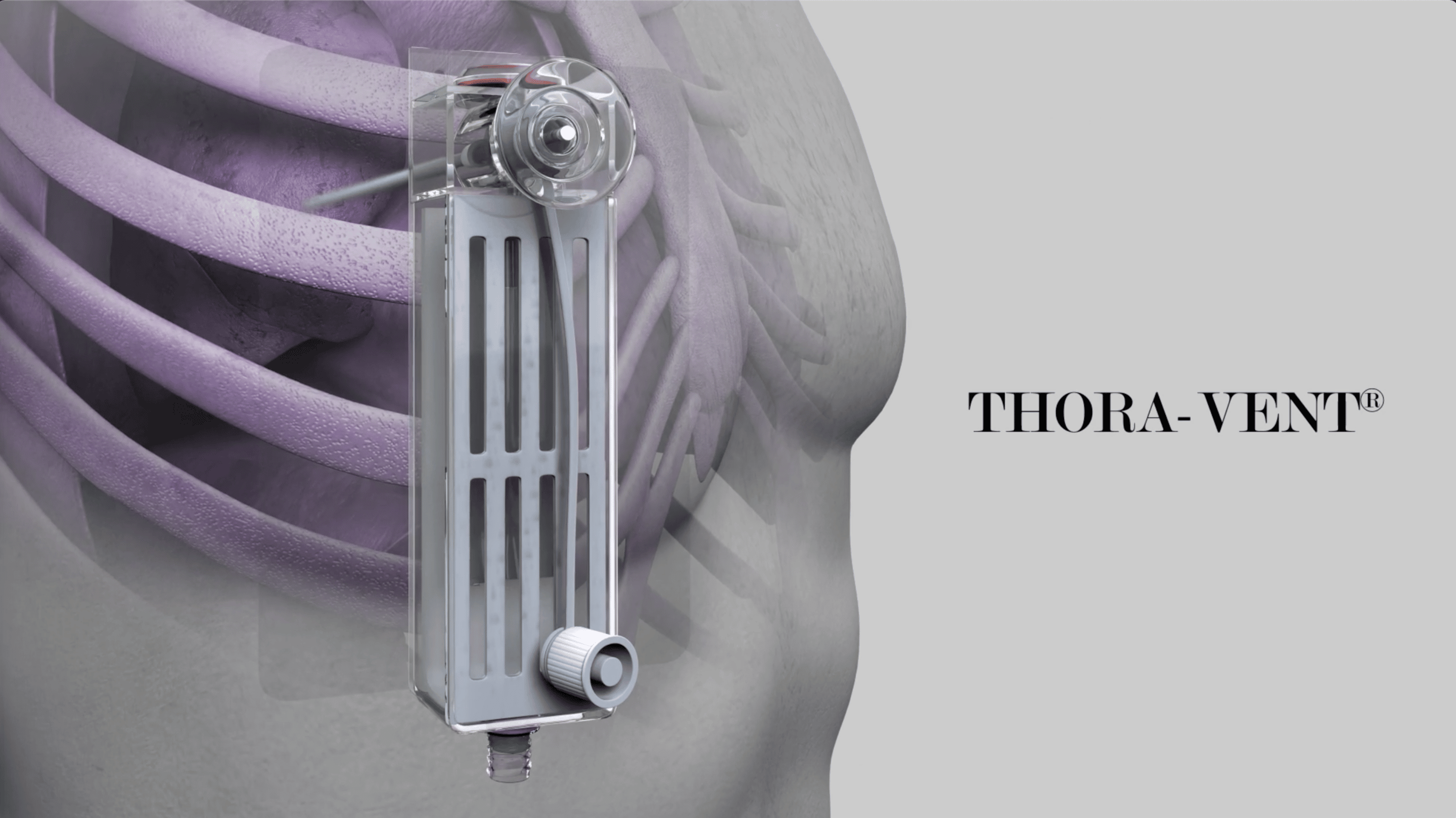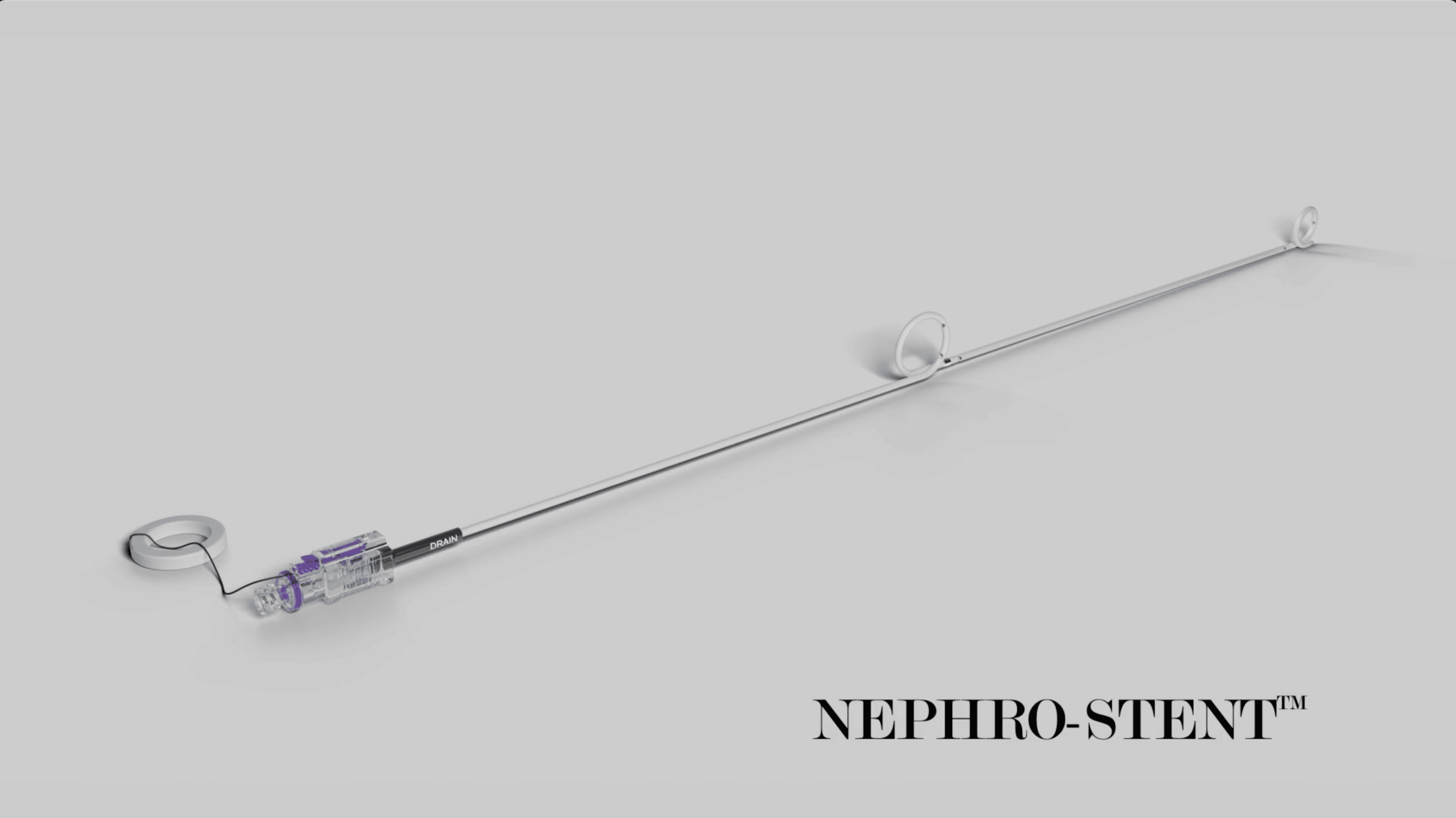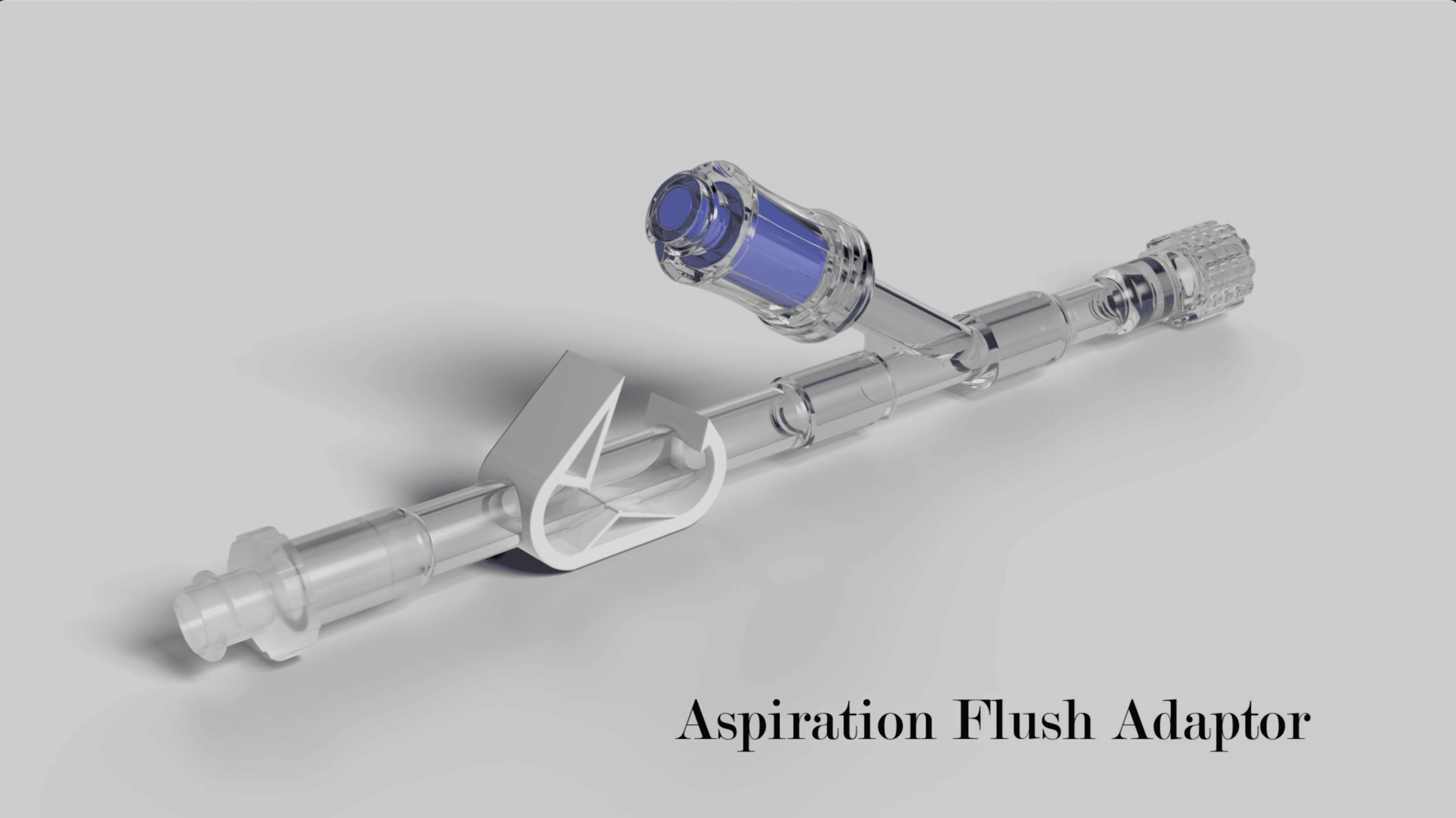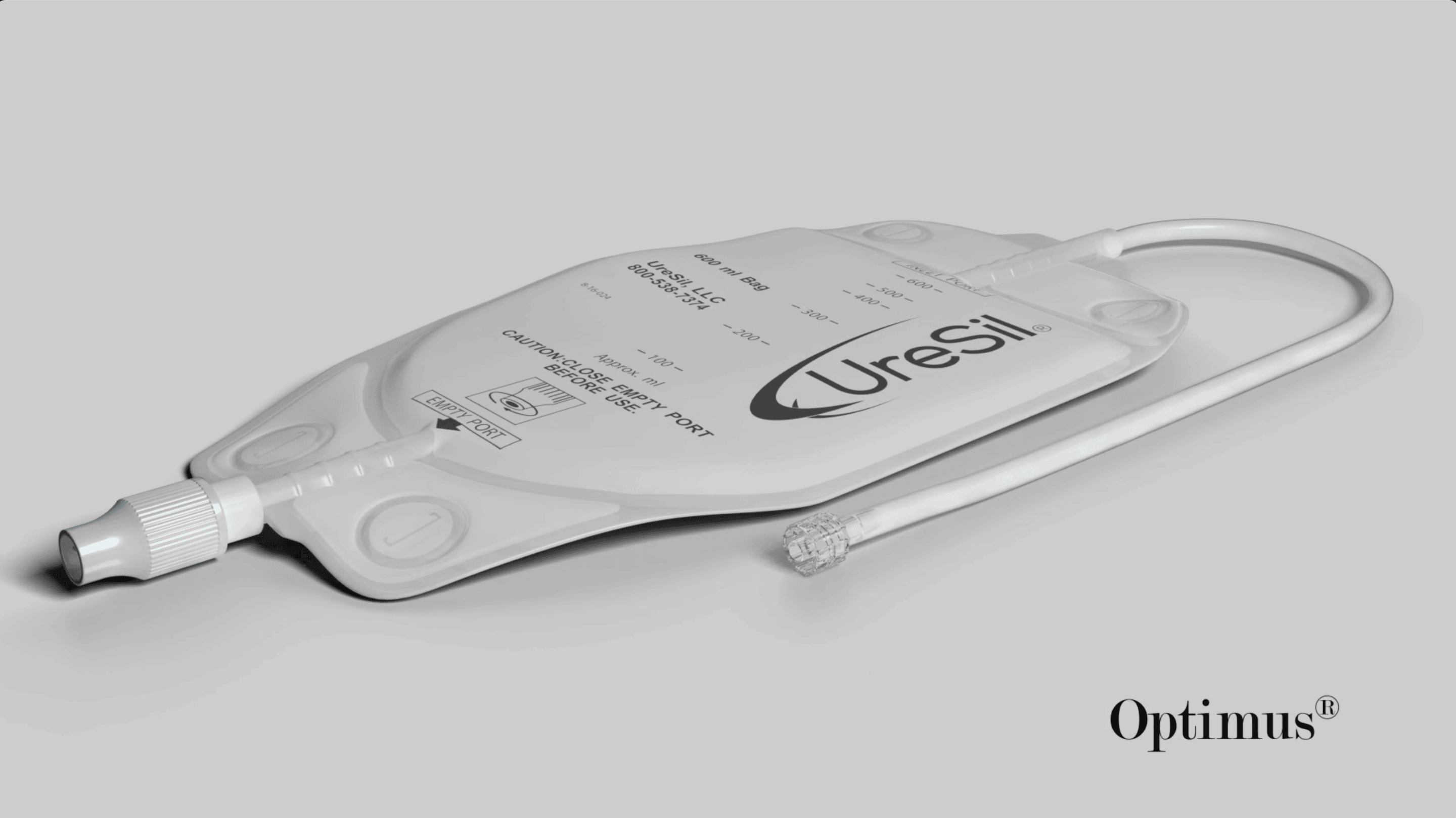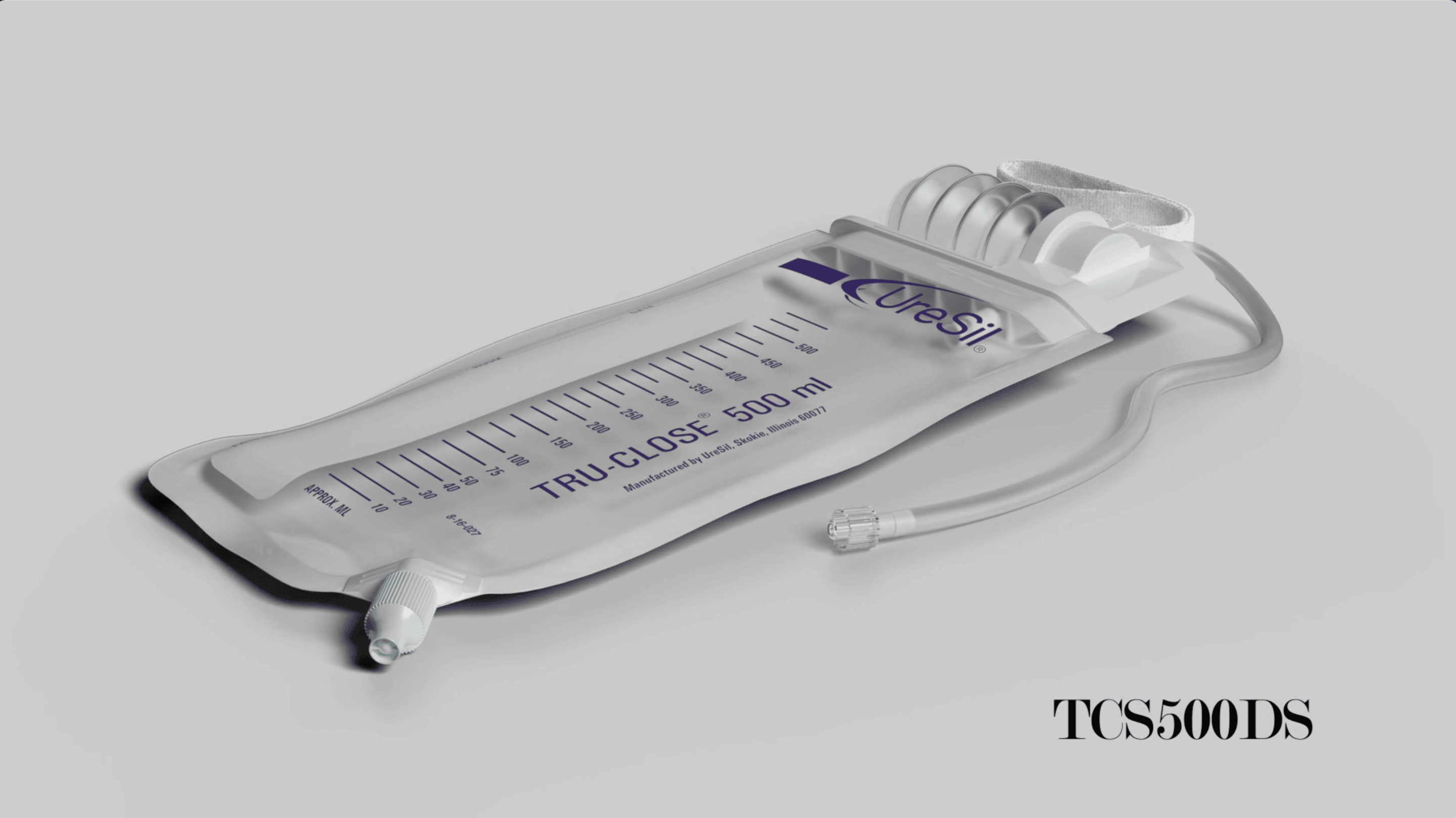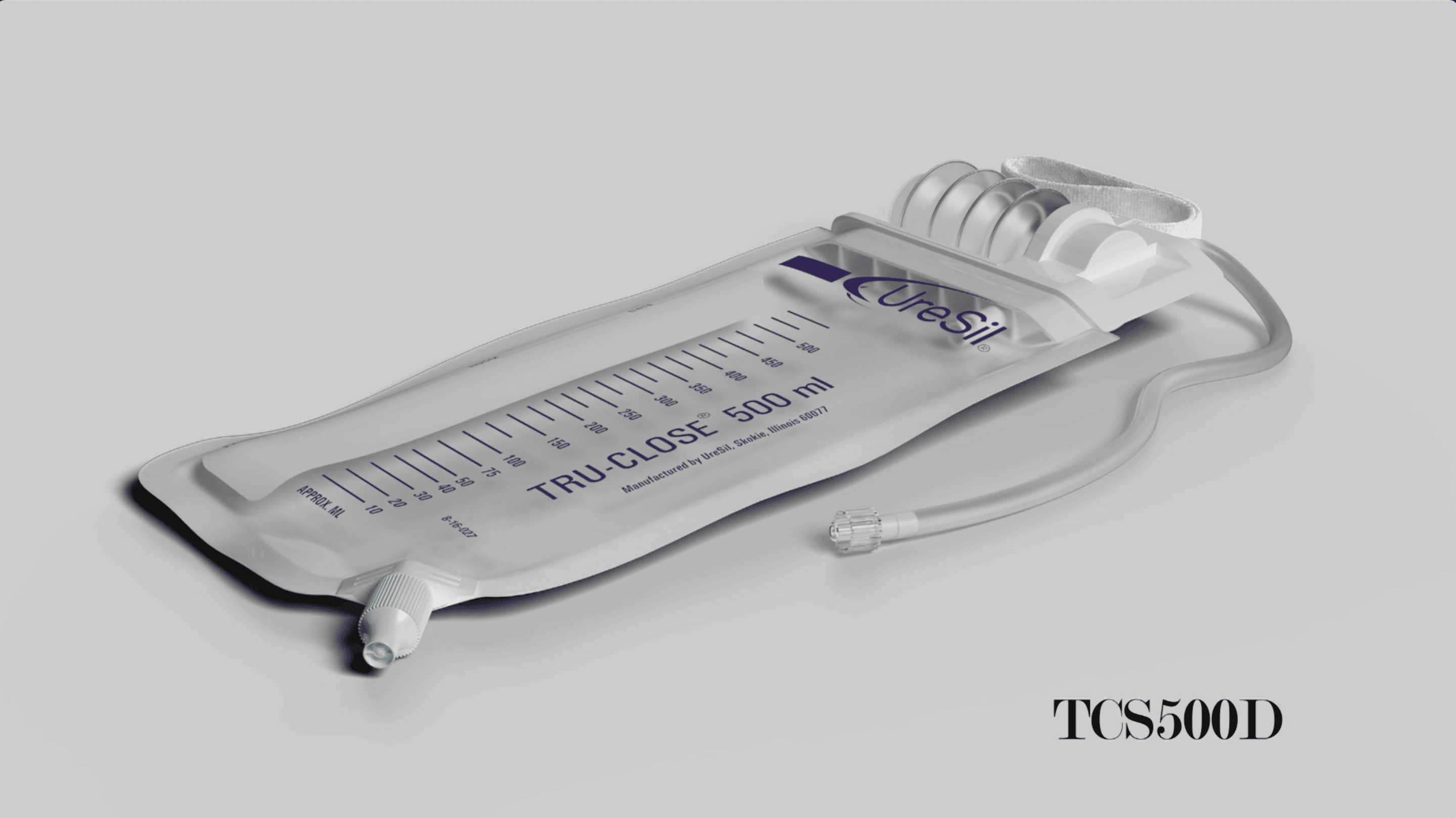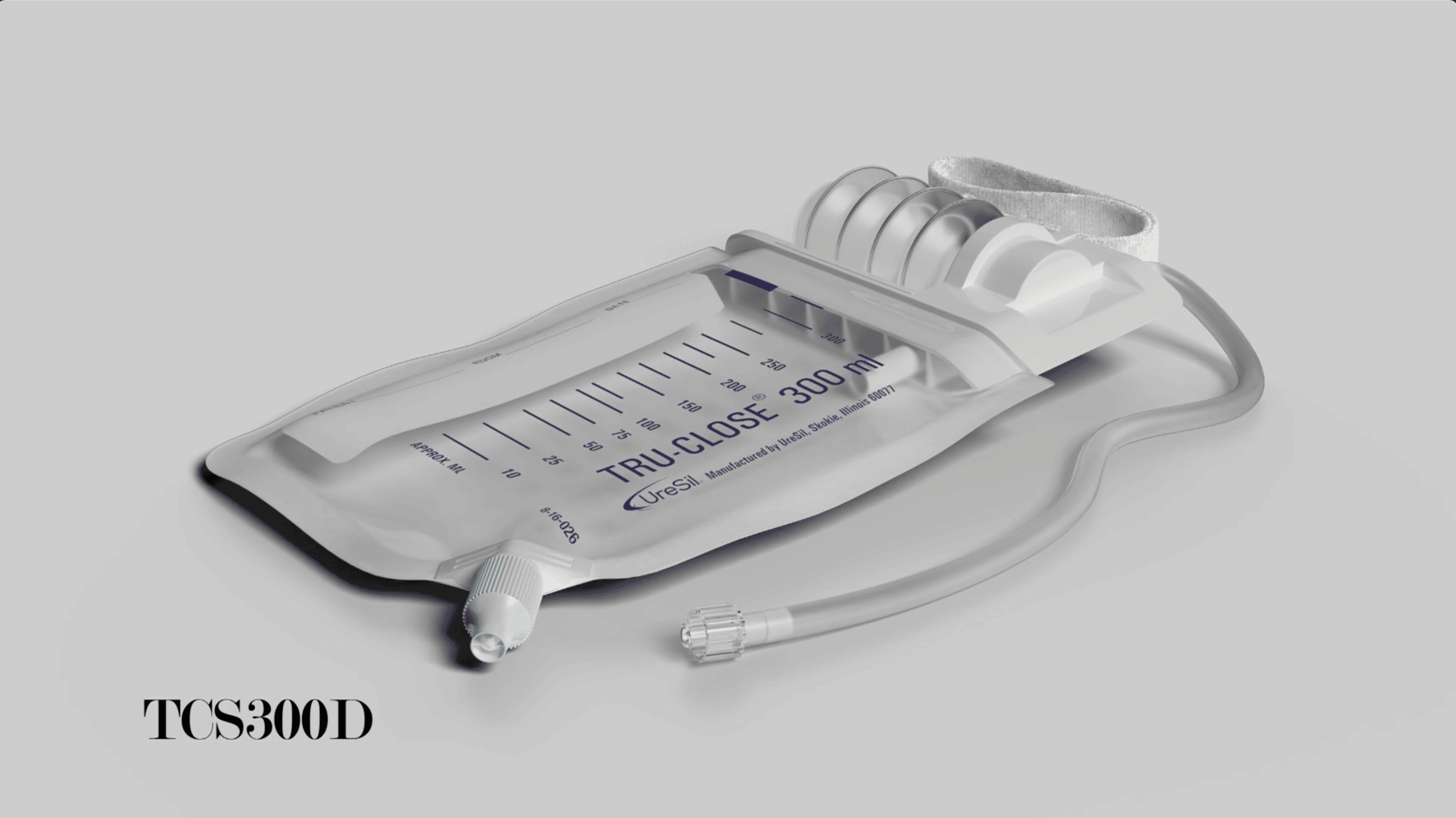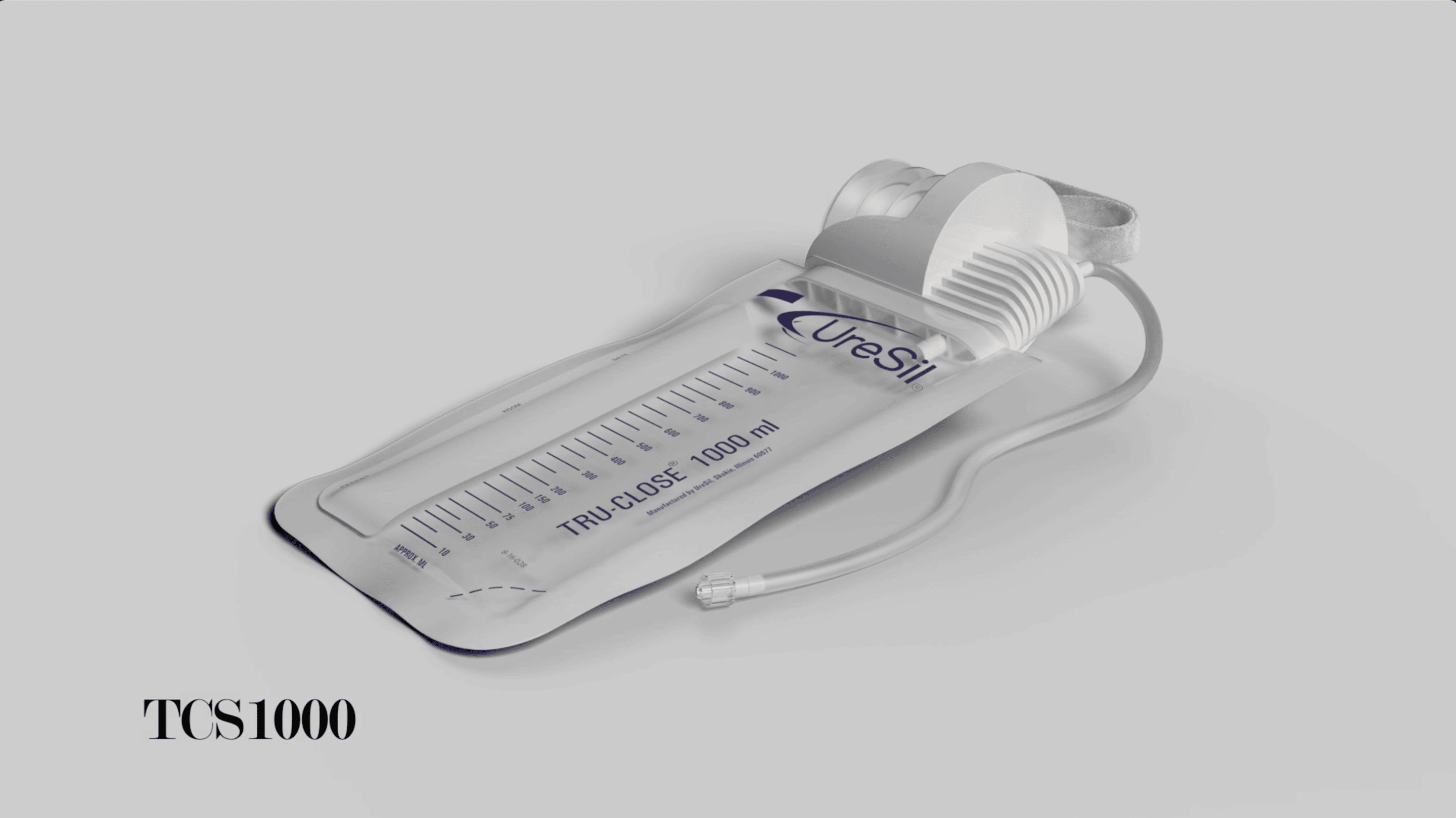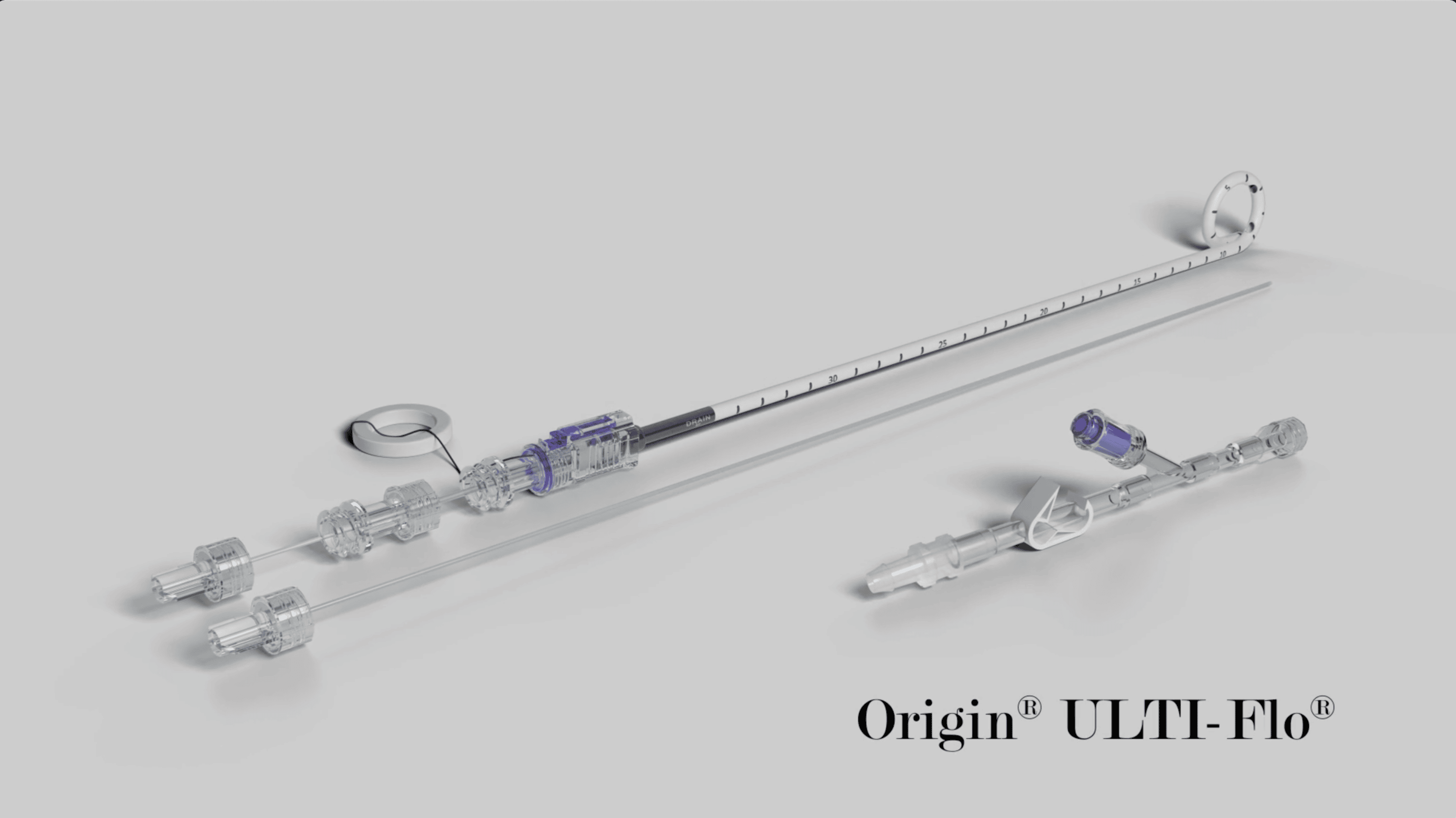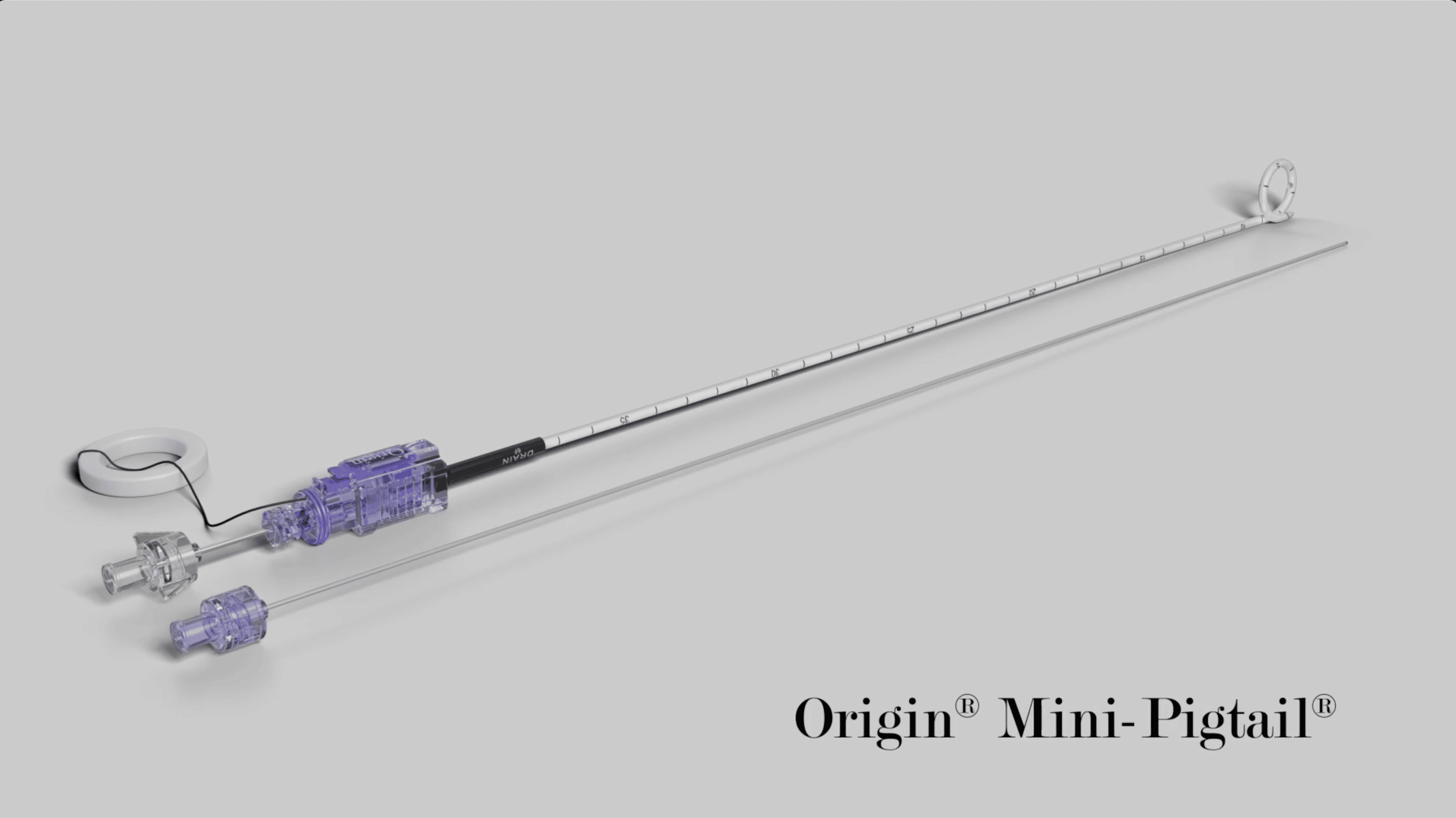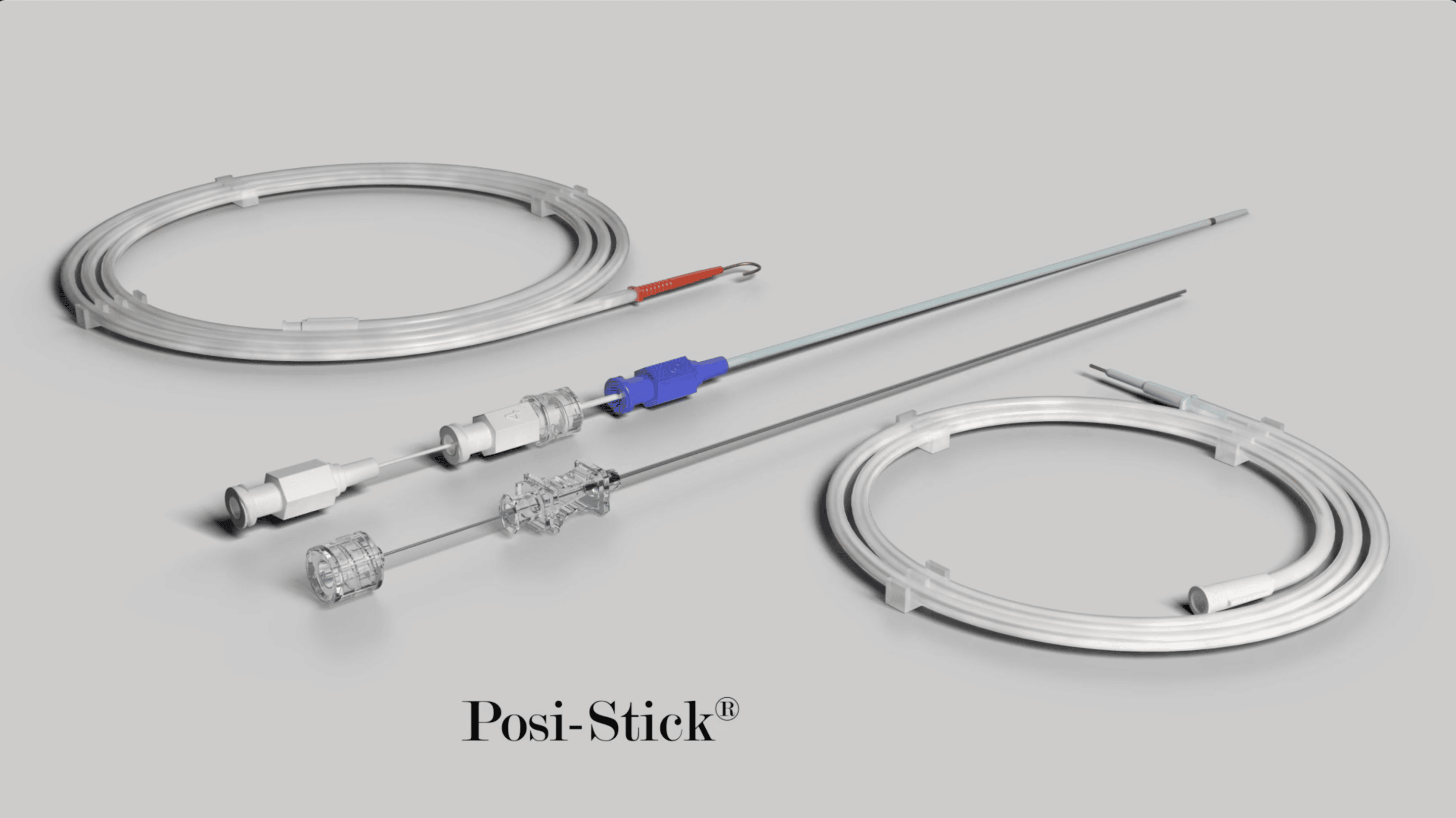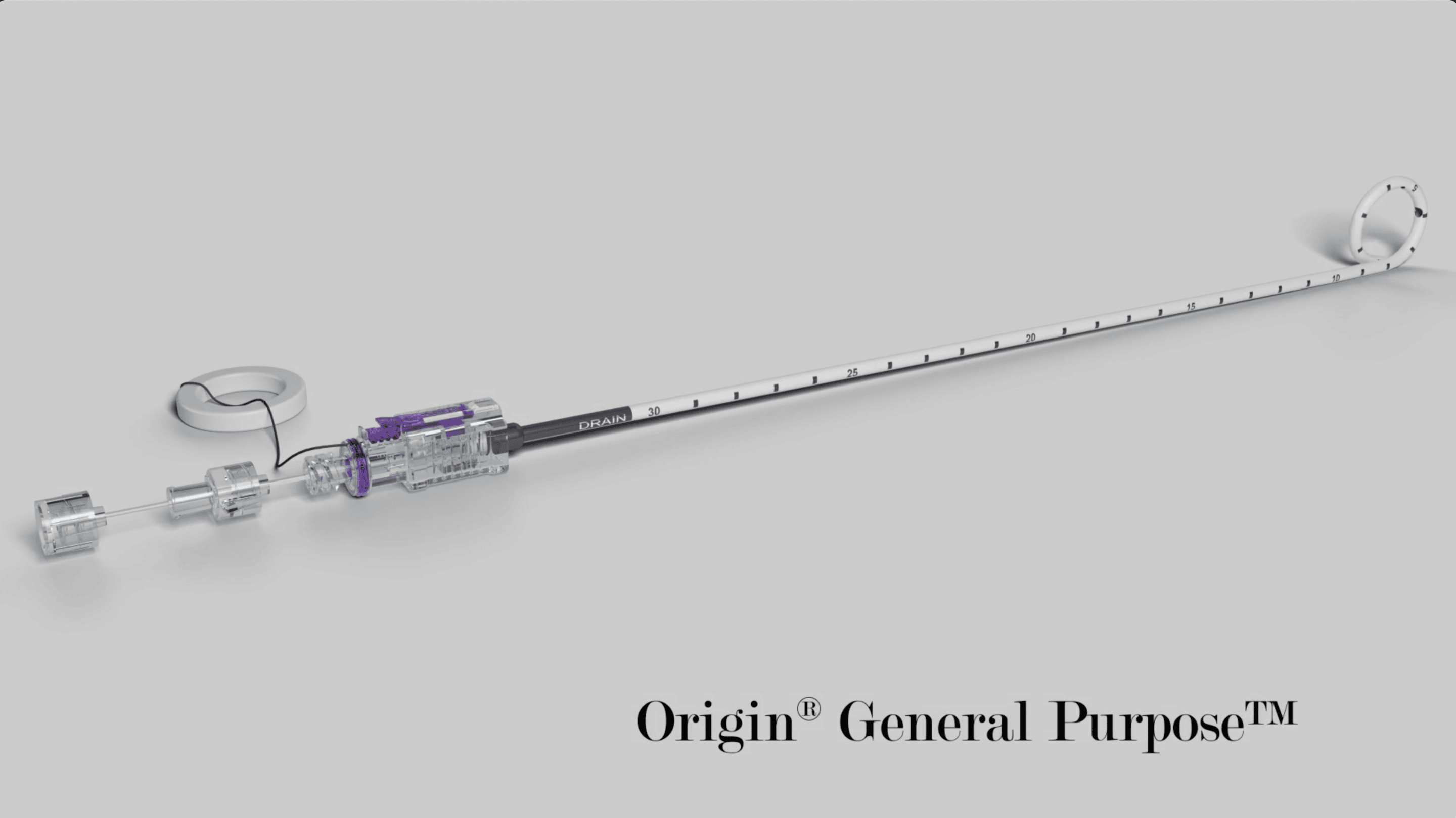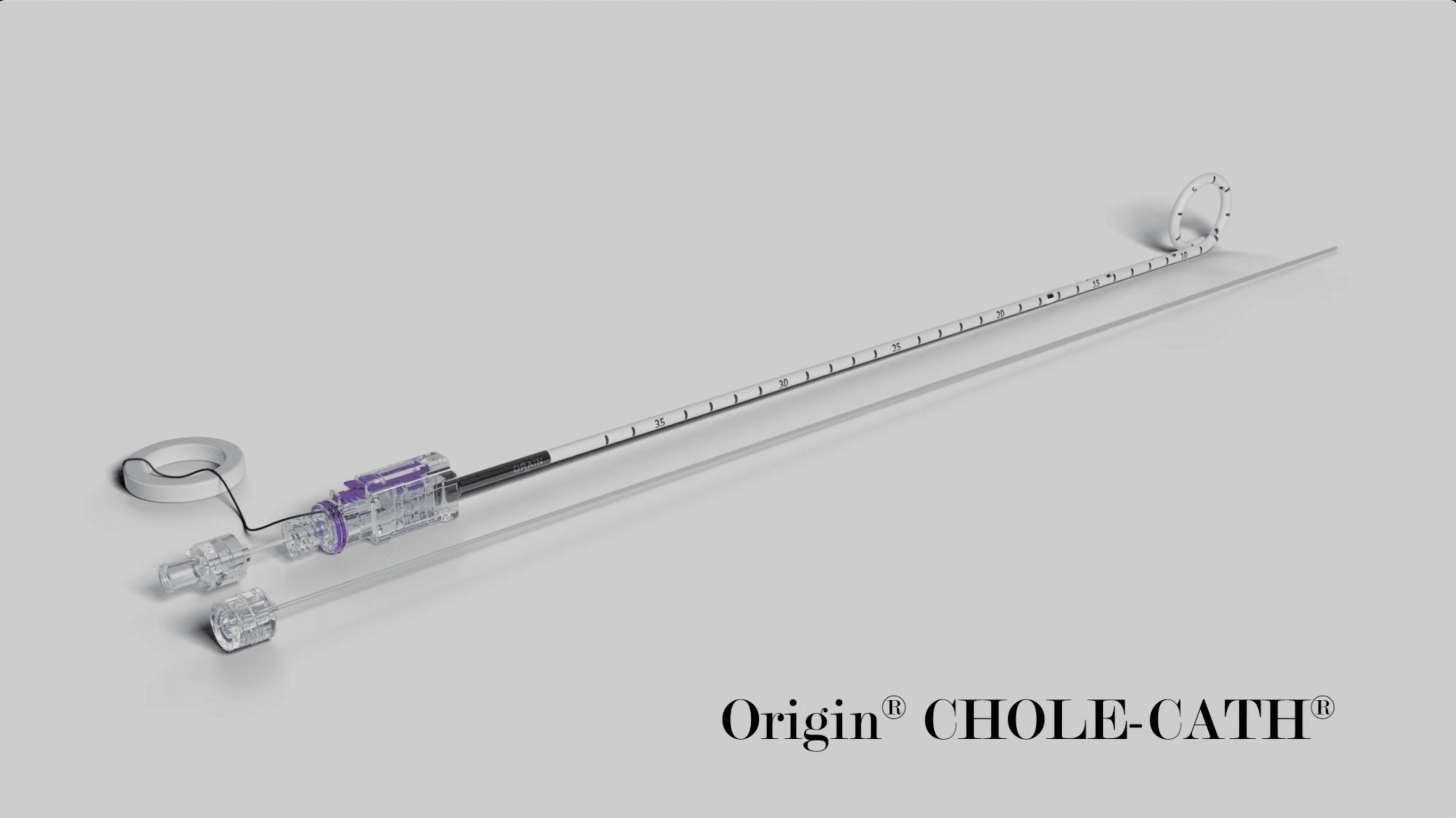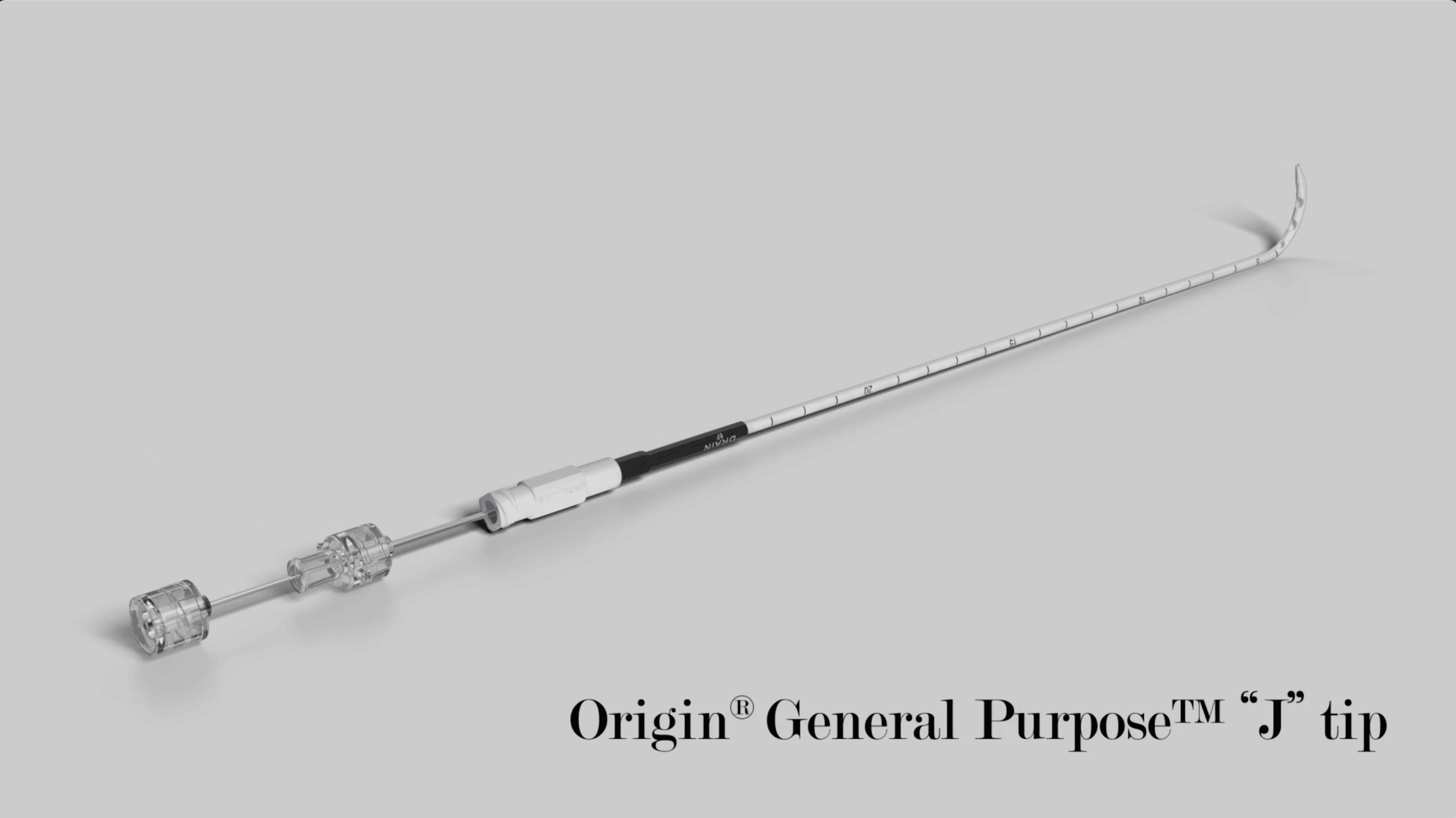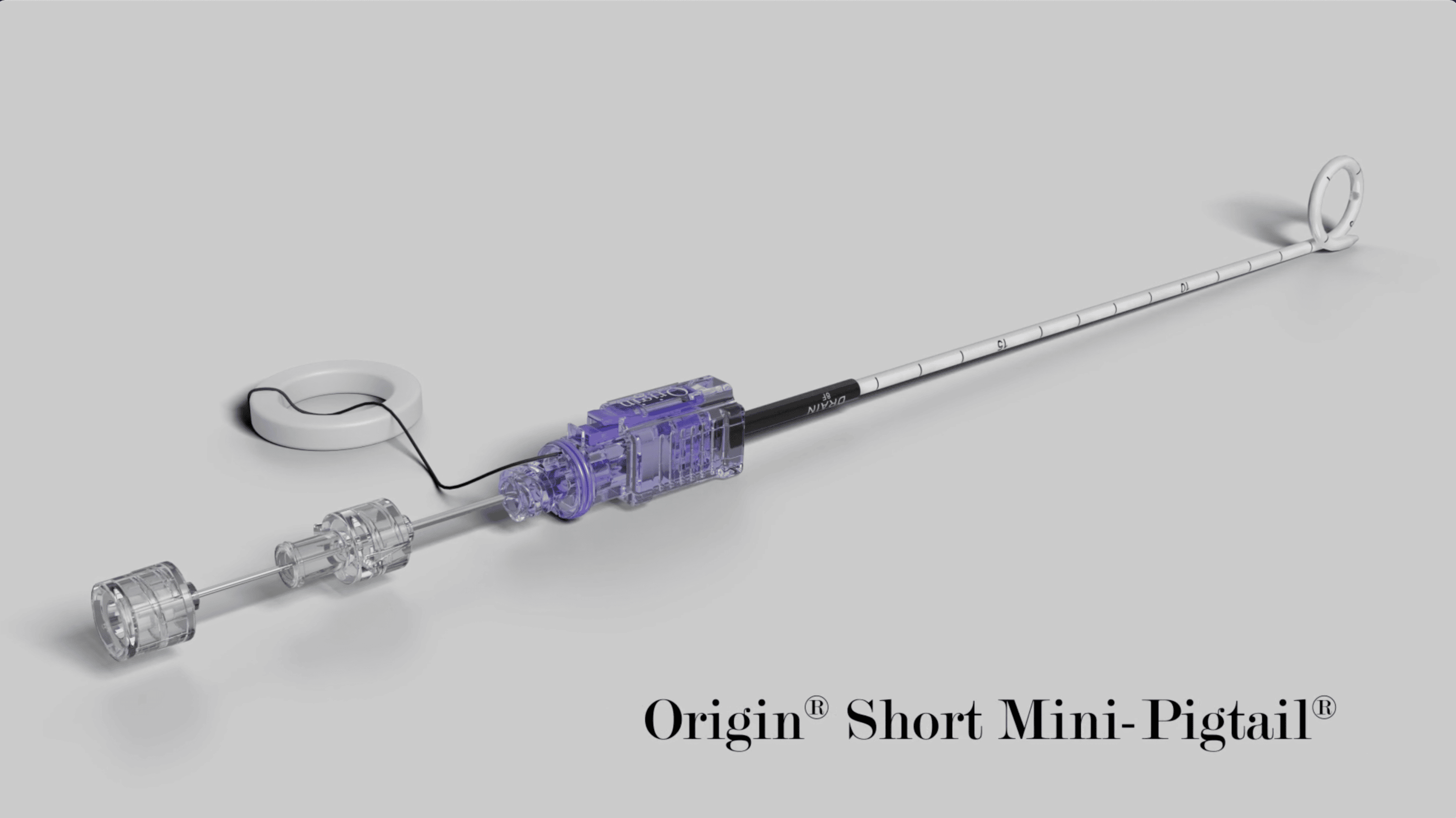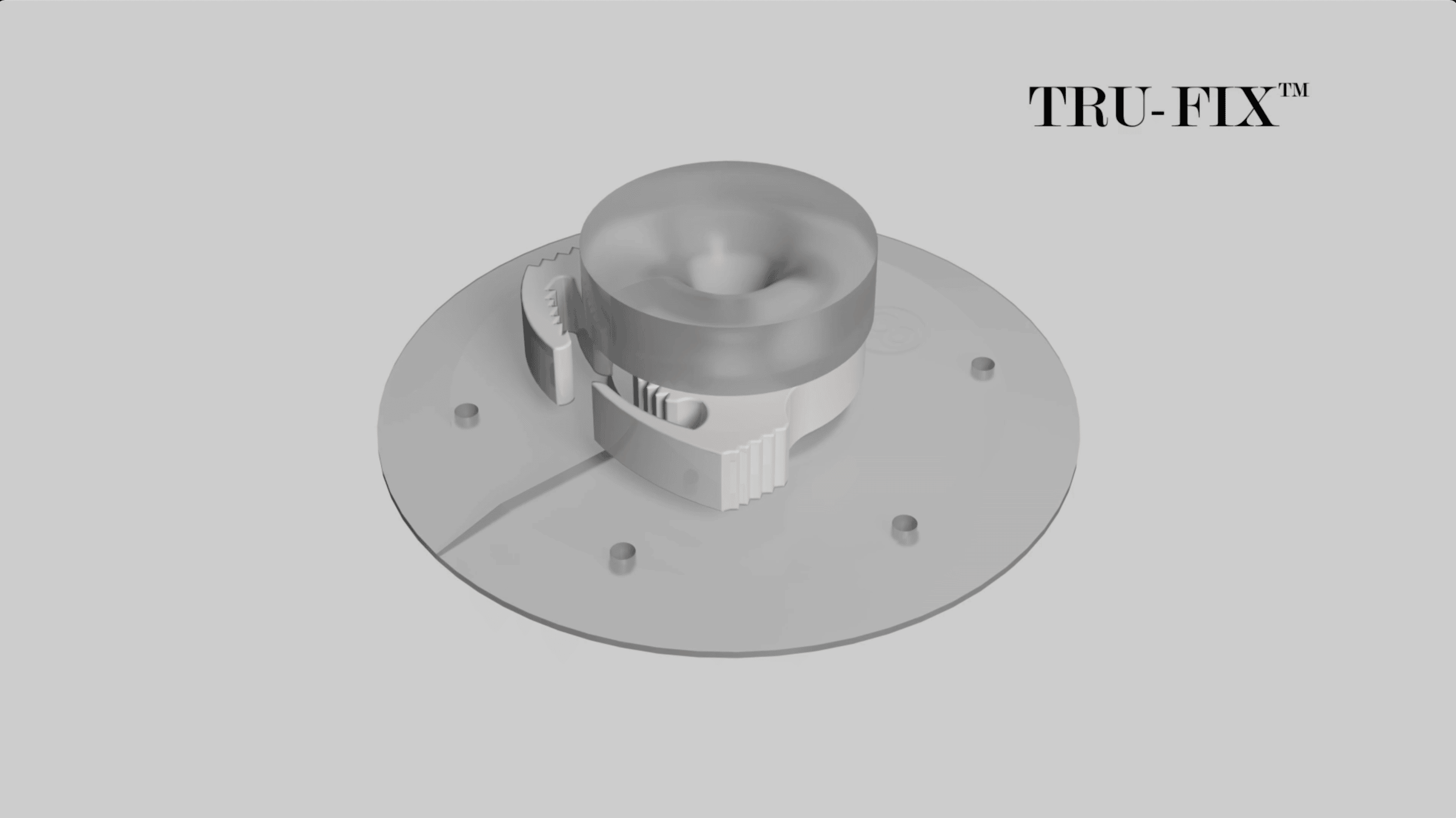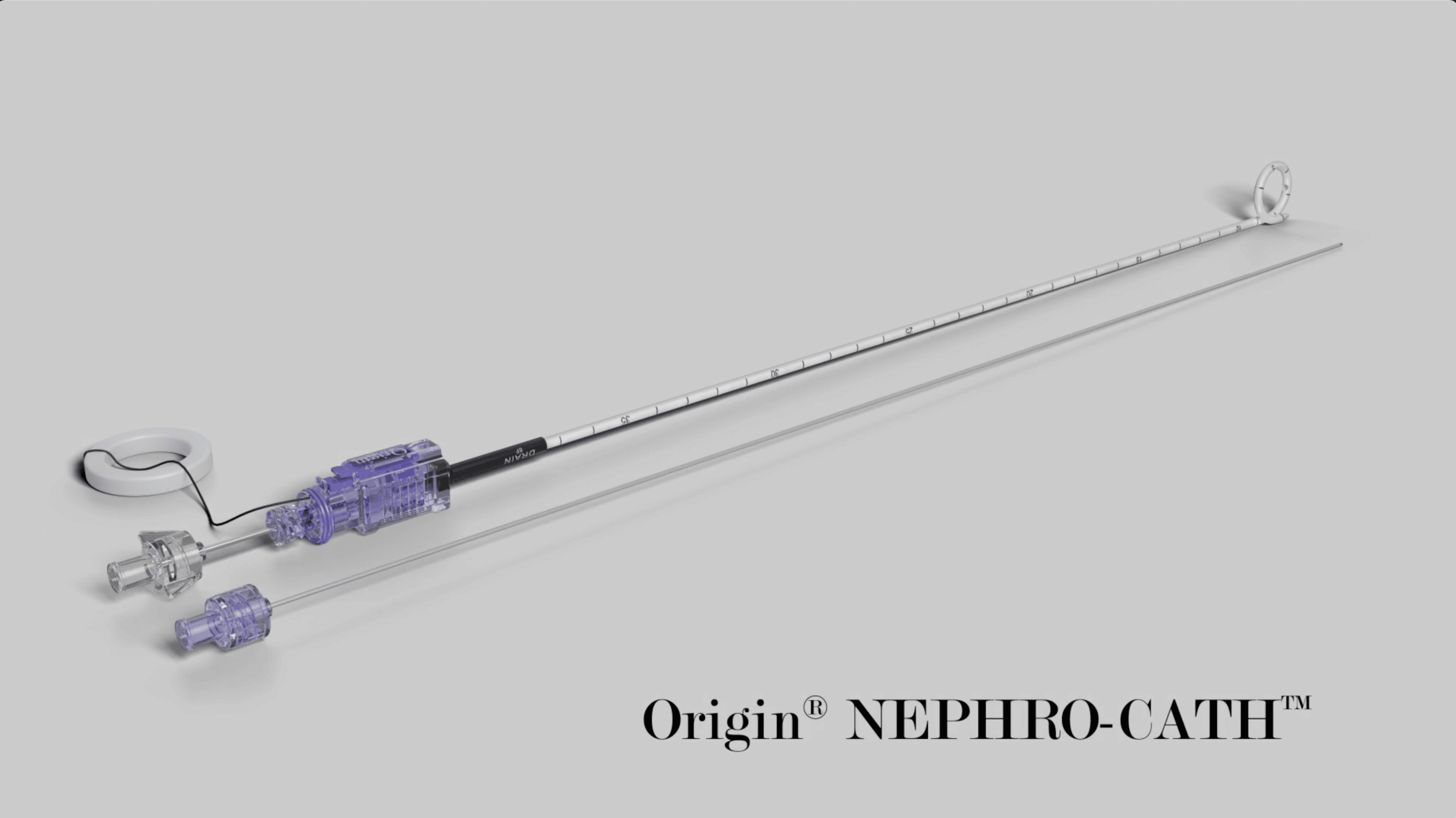 Product_Images_0020_22Pic
Product_Images_0019_21Pic
Product_Images_0018_20Pic
Product_Images_0017_19Pic
Product_Images_0016_18Pic
Product_Images_0015_17Pic
Product_Images_0014_16Pic
Product_Images_0013_15Pic
Product_Images_0012_14Pic
Product_Images_0011_13Pic
Product_Images_0010_12Pic
Product_Images_0009_11Pic
Product_Images_0008_10Pic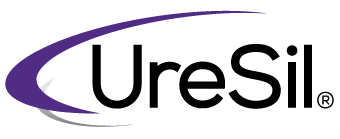 UreSil is a medical device development, manufacturing and distribution company that serves the needs of physicians who perform minimally invasive procedures. Through innovation and relationships, we provide high-quality devices that improve patient care and reduce overall treatment costs.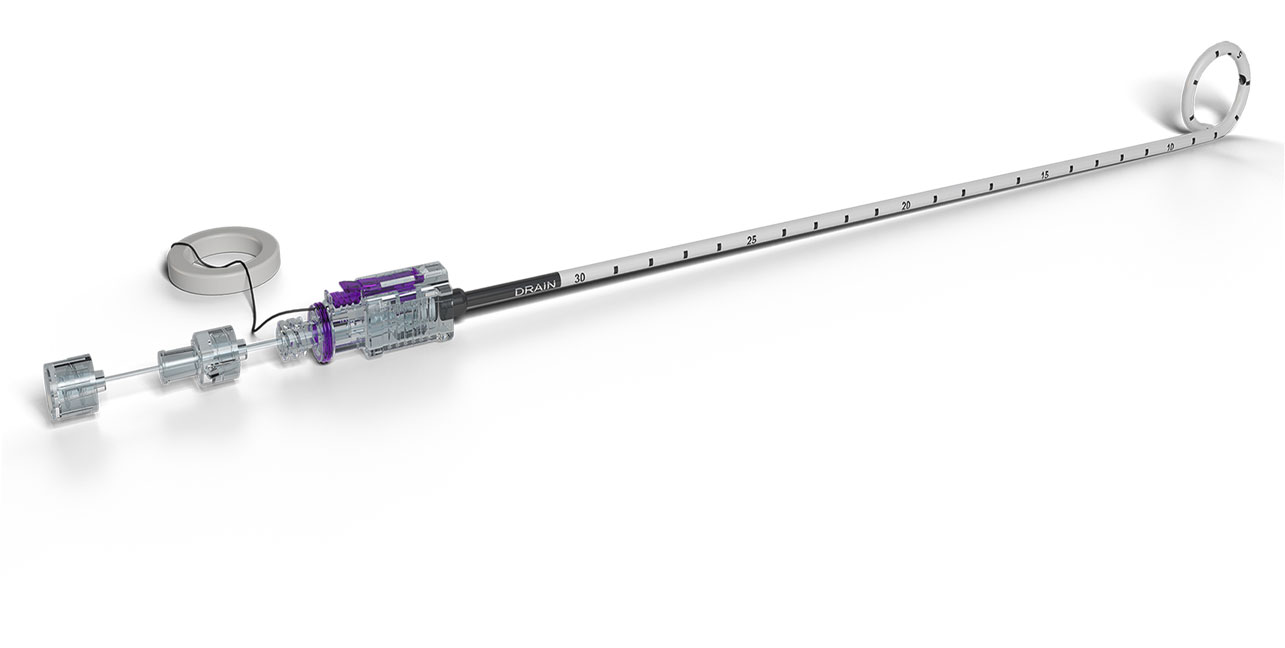 CT/ULTRASOUND/EMERGENCY
In recent years, UreSil® has expanded its offering further into CT, Ultrasound and Emergency to address industry needs as they have arisen. Through this expansion, UreSil has grown to become a leader in the fluid drainage market and is widely regarded as a, "first call," type of company for any issue or complex problem that requires immediate and attentive resolution.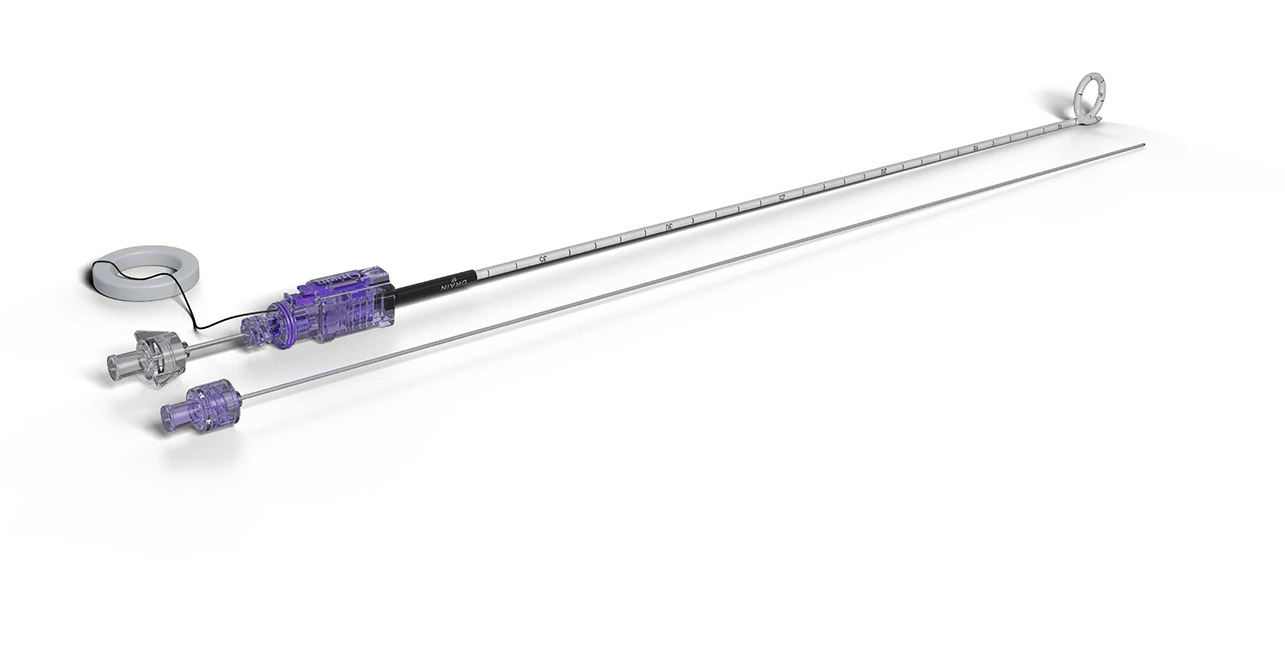 INTERVENTIONAL RADIOLOGY
UreSil® is a leading global provider of innovative devices for the specialized field of Interventional Radiology. We manufacture an extensive line of drainage and specialty catheters including the NEPHRO-CATH™ nephrostomy, CHOLE-CATH® biliary, and NEPHRO-STENT™ neproureteral stent.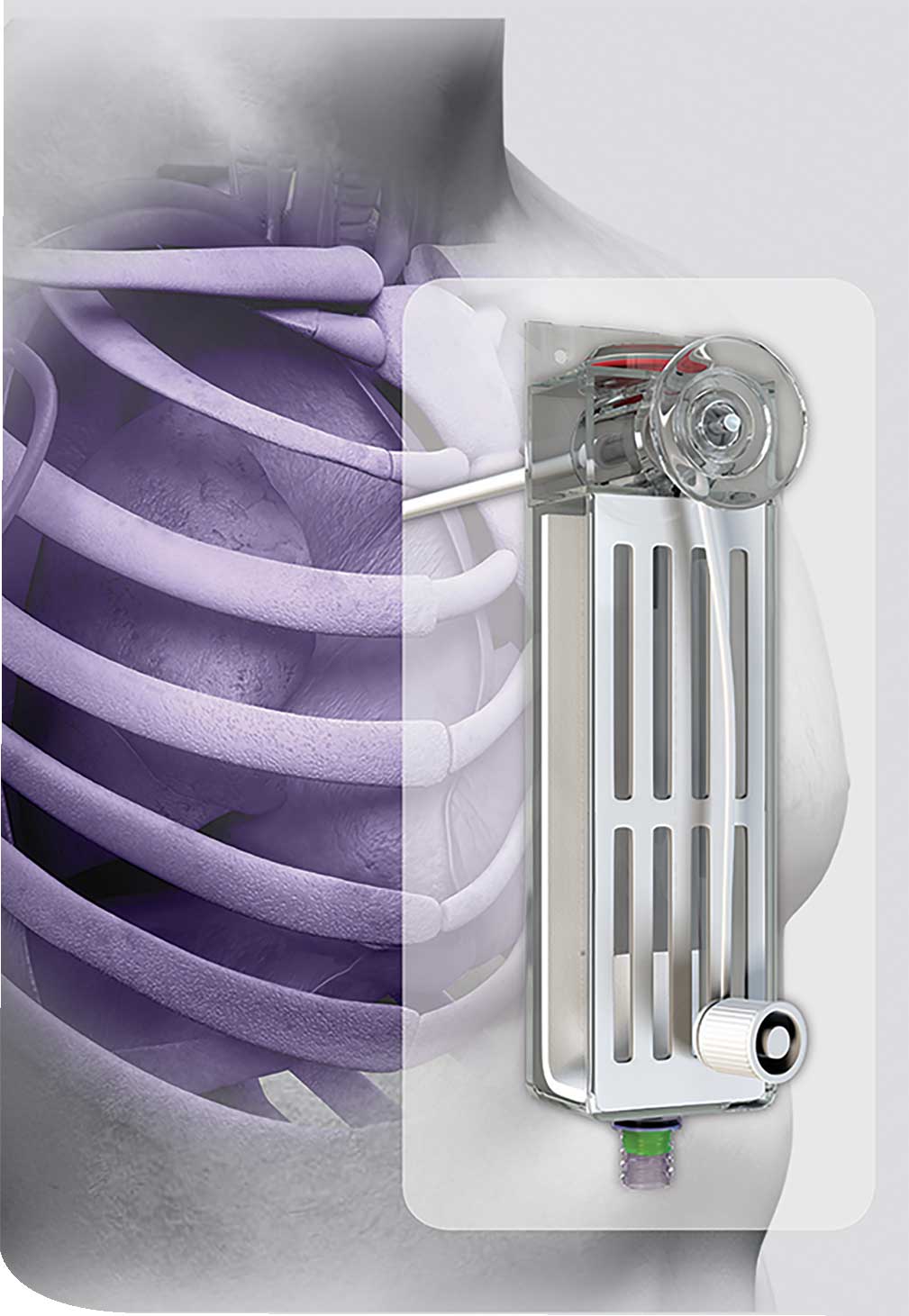 SURGICAL/OR
UreSil® manufactures two primary products for the surgical area: the Thora-Vent® Pneumothorax kit, which is designed for the removal of air from the chest and the TCS300D suction wound drainage system.